I can help YOU launch a website that's a breeze to navigate, responsive for all screen sizes, and optimised for search engines; best of all, at a crazy good price for small businesses.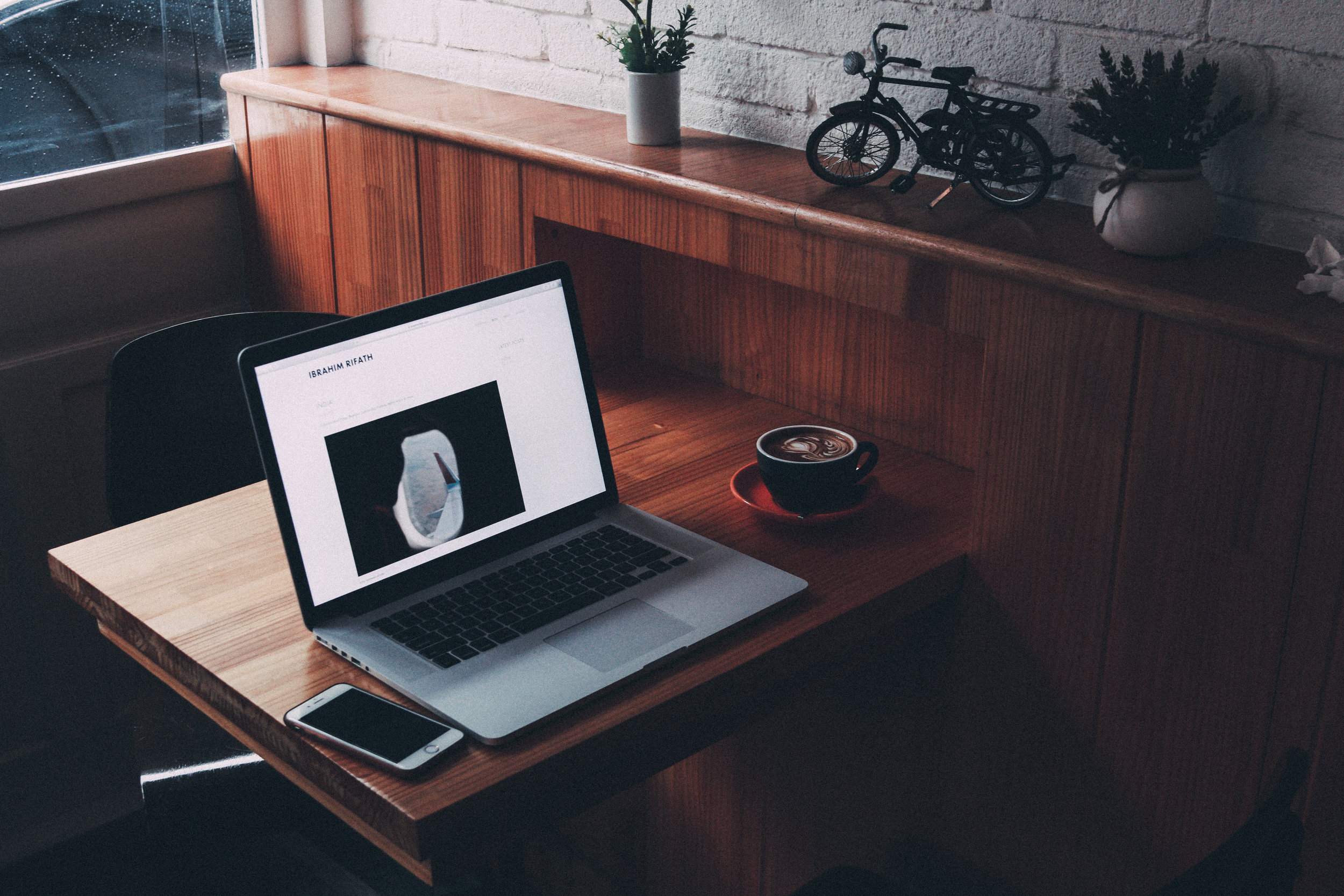 Websites don't have to be expensive, monolithic beasts, taking all your precious time and energy to build and maintain.
Shocking, I know.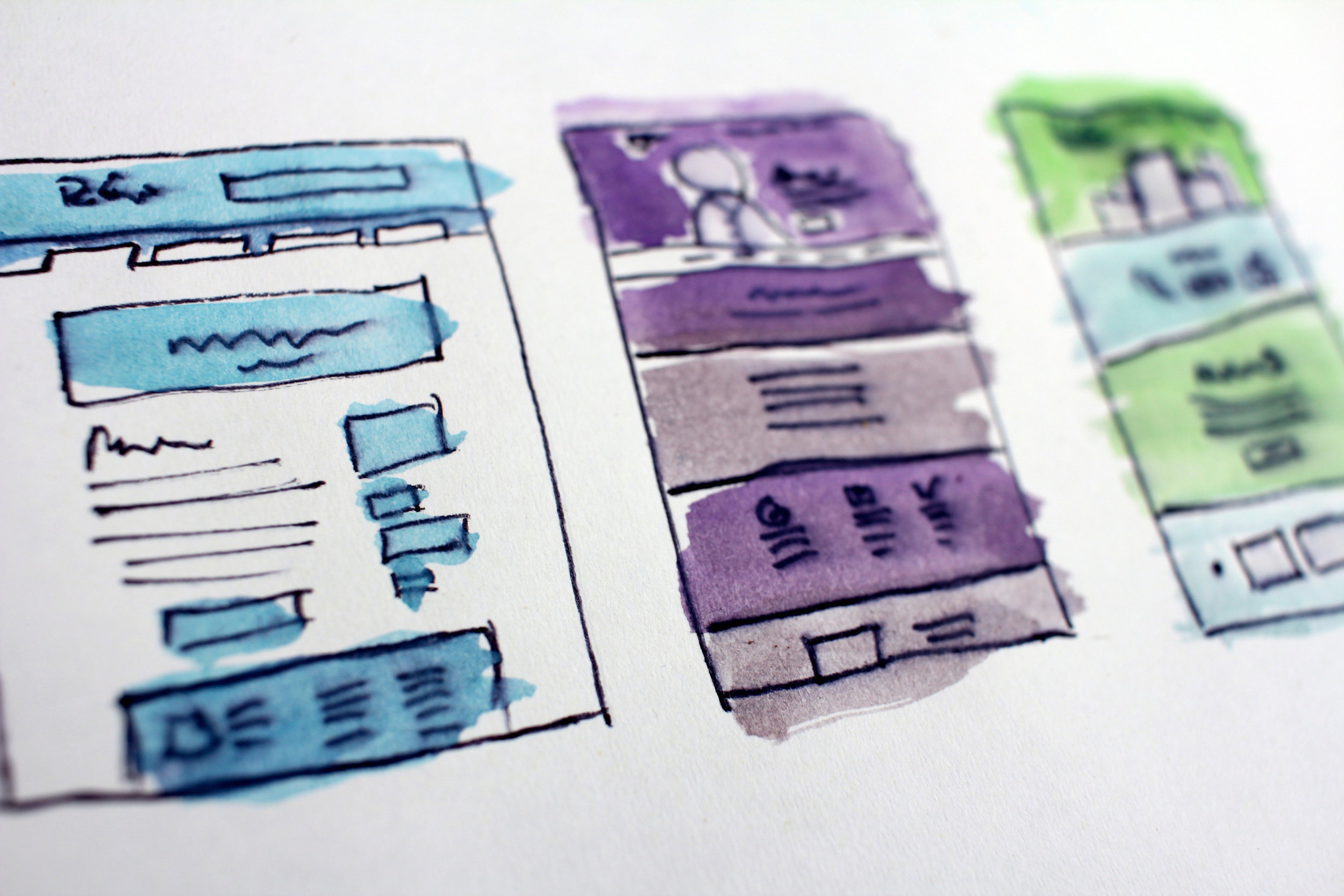 Fantasy? No. Wizardry? Yes.
Using a dash of the Squarespace platform, a sprinkle of my experience, and a drop of my easy-to-follow process, I help amazing small businesses create their digital footprint.
Square-root-of-what-space?
Maybe you've never heard of Squarespace before. Here's the brief:
I love Squarespace. It is the best tool for building and maintaining your website.
Less talk, more show 🍭
I've been blessed with some amazing projects to work on
Enough about me, tell me about you!
I want to hear about your brilliant ideas, your innovative venture; I want to hear how we can build something awesome together.
YOU + ME = A match made in heaven.